Our sanctuary
We aim to make great wines with minimal environmental impact. The beautiful Pukeko bird, which can be found in the wetlands we established beside our winery, reflects the Sanctuary style of wine - vibrant, lively, and charismatic.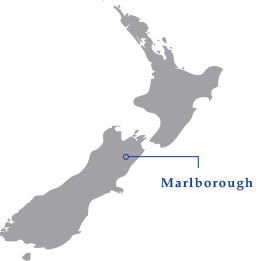 From our founding, we have sought to create premium wines that are produced in ways that minimize our impact on the environment. To exemplify this commitment, we've established a wetland sanctuary beside our winery which has become home to a bounty of wildlife. We take our name from this ecological haven.
Wildlife
The bounty of our wetland and ecological haven.